Living in Washington State we have the luxury of growing some of the best apple varieties.
I love fujis but from most of what I've read they don't ripen will here in Washington. So I found the Beni Shogun apple which is an early Fuji variety and boy it does not disappoint. This is a very tasty apple. Even off of a very small tree it has produced a very large flavorful fruit. Extremely crispy and sweet with floral aromatics.
Beni Shogun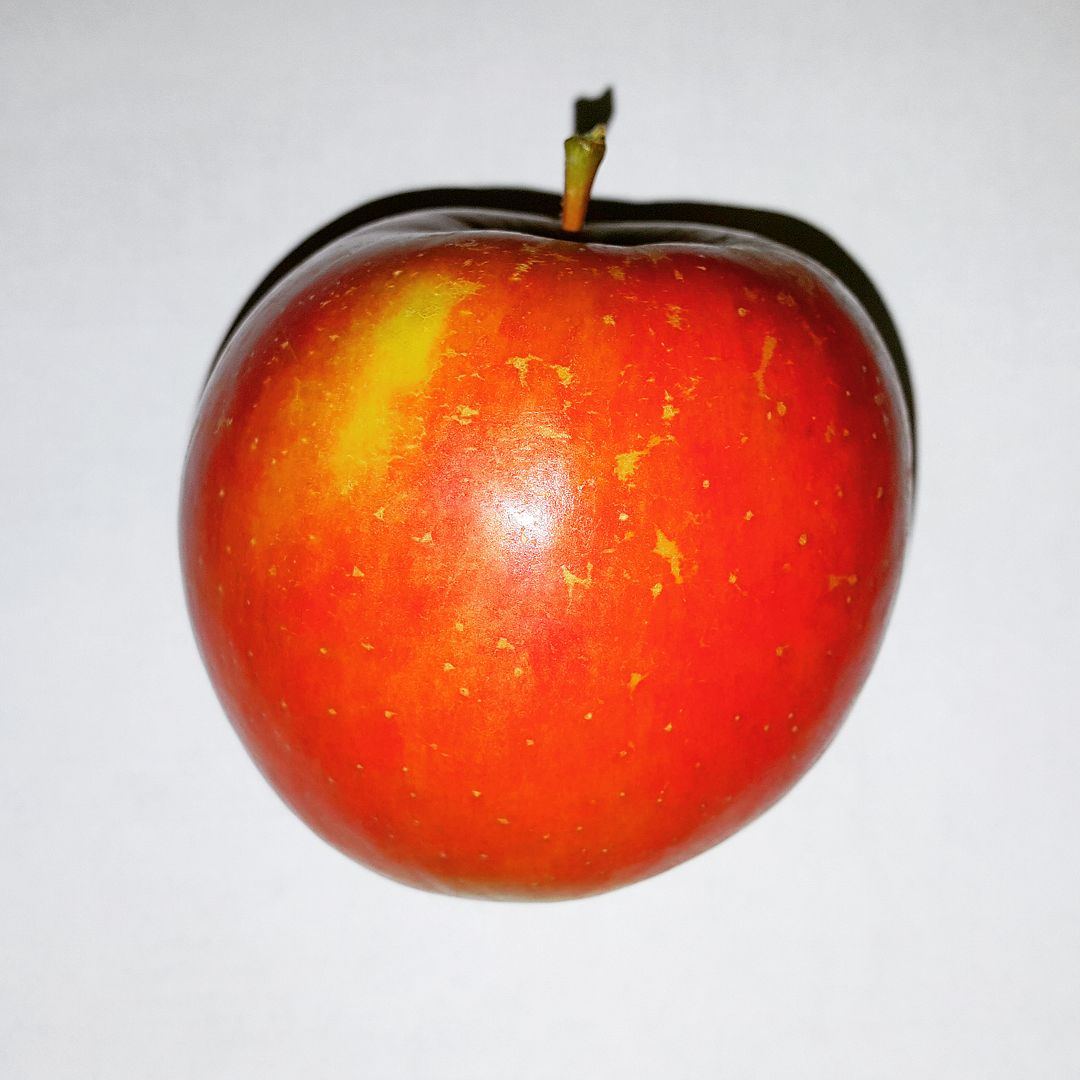 It's also disease and bug resistant. A real winner to grow here in Seattle.
I purchased mine from
Raintree Nursery.