Fig plants for Sale. $12 Each or 2 for $20. These are grown from cuttings that could potential grow up to 3ft this summer with proper care. Limited quantities available.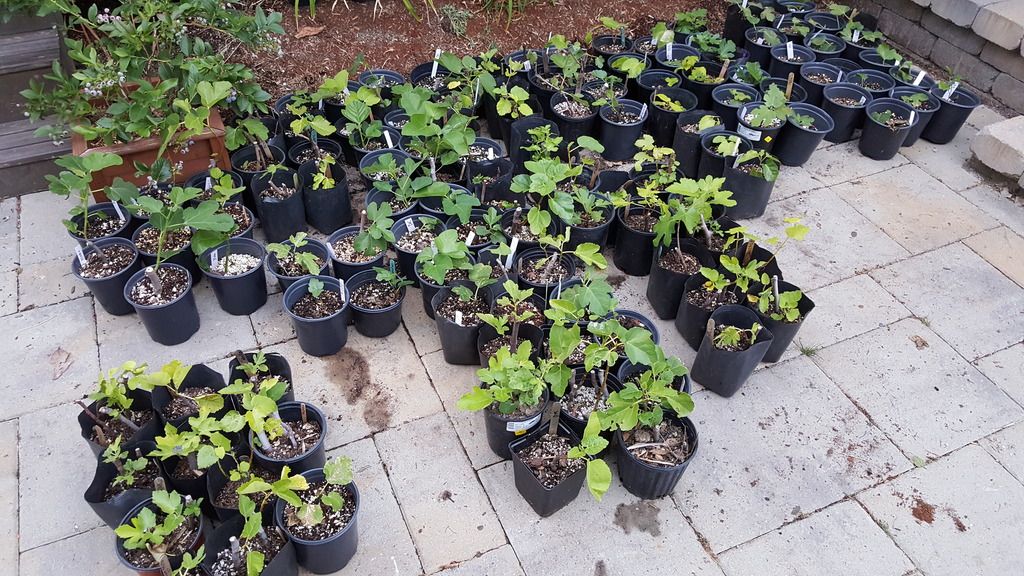 You can search this blog for all the varieties listed below for more info.
Varieties Include:
Brunswick/Magnolia
Brown Turkey
Desert King
Gillette
Osborne Prolific
Gene's Vashon
Petite Negra
Hellyer Black - Medium Black figs - very sweet and tasty
Other unknown varieties for sale as well
Brandon unknown fig - Dark green to purple fig delicious tasting fig
3 Lobe Unknown - Dark fig
Mercer island unknowns
Pre rooted Cuttings in bags also available starting at $5 each.
http://seattlegardenfruit.blogspot.com/p/seattle-garden-shop.html
Email me to setup a time.
binbinnine@yahoo.com