Sorry Folks looks like Photobucket.com wants to hold my Photos ransom unless I upgrade to their highest plan of $40 a month or $480/yr. Seem's like a bit of a racket to me!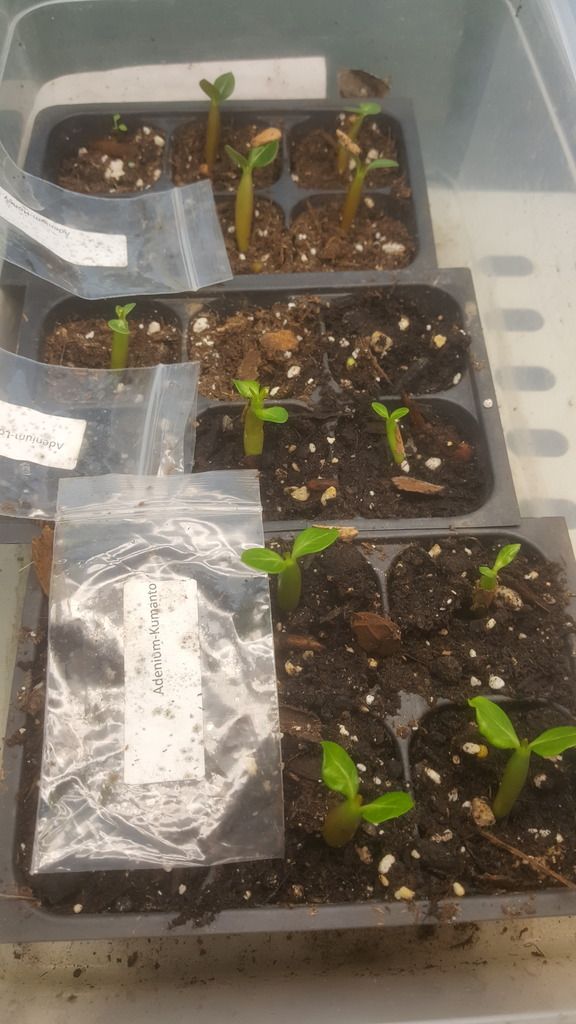 I do not make any money sharing this info to everyone so paying $480 a year is an exorbitant cost to me.
Please give me time to migrate my photos to another host. I'm quite angry about the whole situation! I'll never use photobucket again! The site is slow and there's nothing but pop up ads which slows down your internet.
Again my apologies for the lack of photos.
Ben B.