New Arrivals: Violet Sepor, White Madeira & Becnels Native Black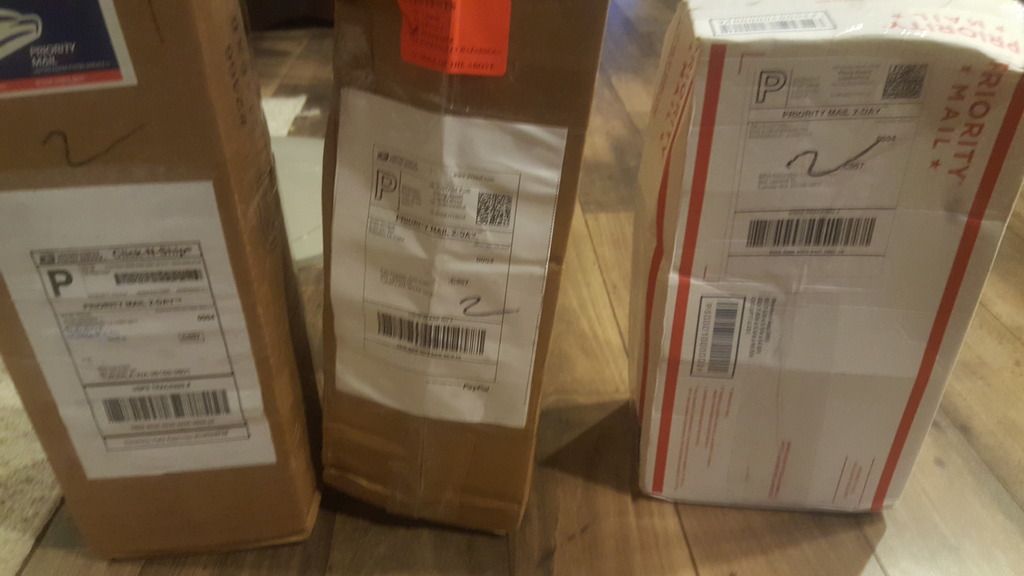 Native Black, Violet Sepor, White Madeira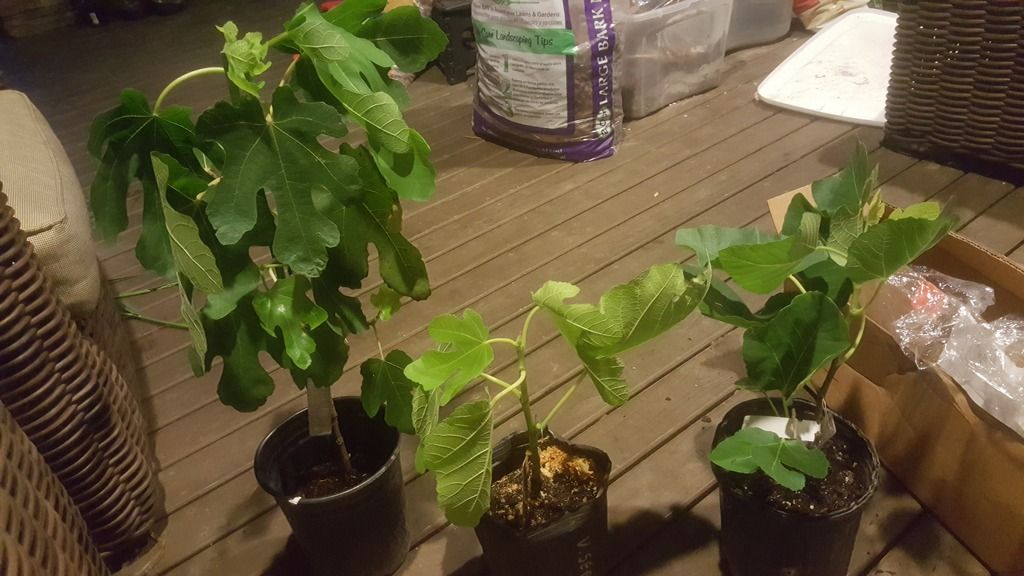 Becnel's Native Black
"The "Native" part of the name was a nickname given to this variety by the Becnel Family who live in Belle Chasse, LA. They have been in the wholesale nursery business for a very long time.
The Becnel family is also credited with bringing the Smith variety into the trade. The story goes that Smith was found growing on Saxon and Thomas Becnel's grandfather's farm. It just hasn't gotten as much "exposure" as Smith.
Native Blacks produce brebas and main crops, although brebas tend to drop on young trees.
A knowledgeable fig enthusiast who worked with Dr. O'Rourke during the LSU fig breeding program told me that Native Black was an Italian heirloom fig brought by immigrants into the New Orleans/ Belle Chase area. As Henry indicated, it was brought into the retail trade by Saxon Becnel Nursey. There are many other 'heirloom' figs in Louisiana left to be re-discovered. Louisiana was/is a melting pot of many cultures and many of the arriving immigrants brought their favorite fig cuttings with them when they settled down here years ago."
* Sited from Gardenweb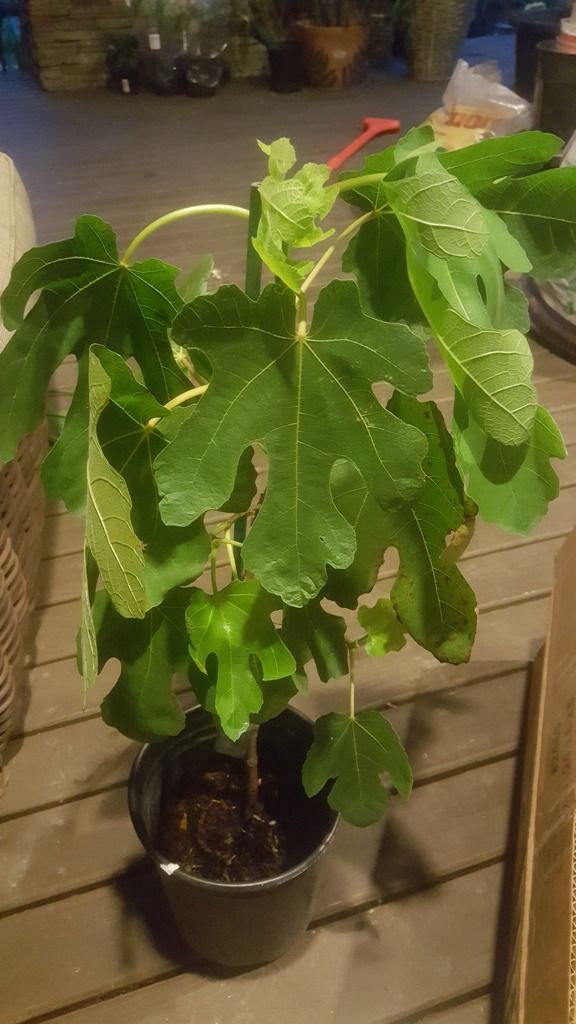 White Madeira
The leaves are very similar to Black Madeira. The origin of these came from Madeira. There's some debate that this maybe a Adriatic or Col De Dame Blanc but I don't think the leaves are similar at all.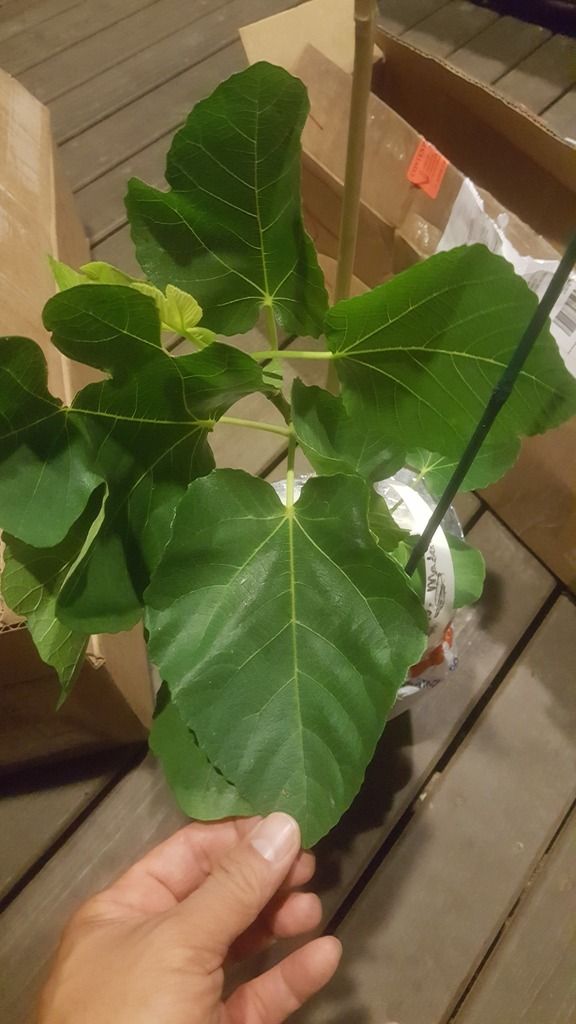 Fruit photo credit to Tam
Violet Sepor
Not the prettiest fig but it kinda reminds of a Smith. It's known to be very sweet and have intense berry flavors and very productive. Let's see how well they do here in Seattle.
Photo credit Leon