This is my 2nd yr with Pawpaws. And I'm patiently waiting for the day my trees will produce some fruit.
The good news is that it's May and the flowers have bloomed. Time to do some hand pollinating.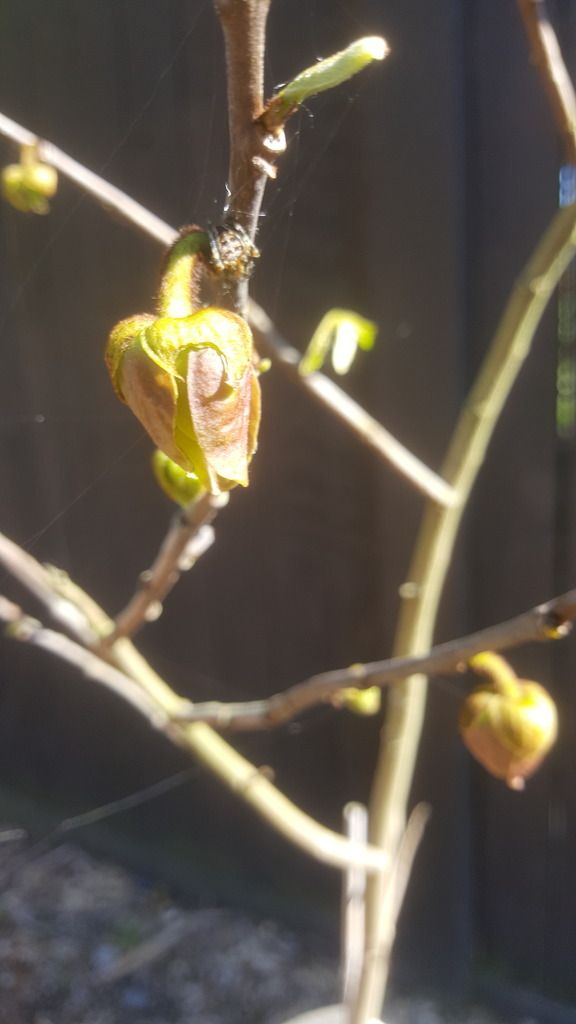 6/22/17 Update: So it looks like my crude hand pollinating may have worked. One of the flowers seems to be growing fruit from it, and I'm extremely excited!
Something I've noticed is that the female and male flower tend to grow next to each other. So if you are hand pollinating try to tickle the flowers back and forth since it's hard to tell the flowers from each other until the petals fall off.