Thanks Bill from Off the Beaten Path:
Unknown Oxford
JFE Black Madeira
Unknown Feng Tai
Teramo
Thanks Armando: I got a few unknowns from Armando, I love unknowns.
Santa Fe
Noble
Family Favorite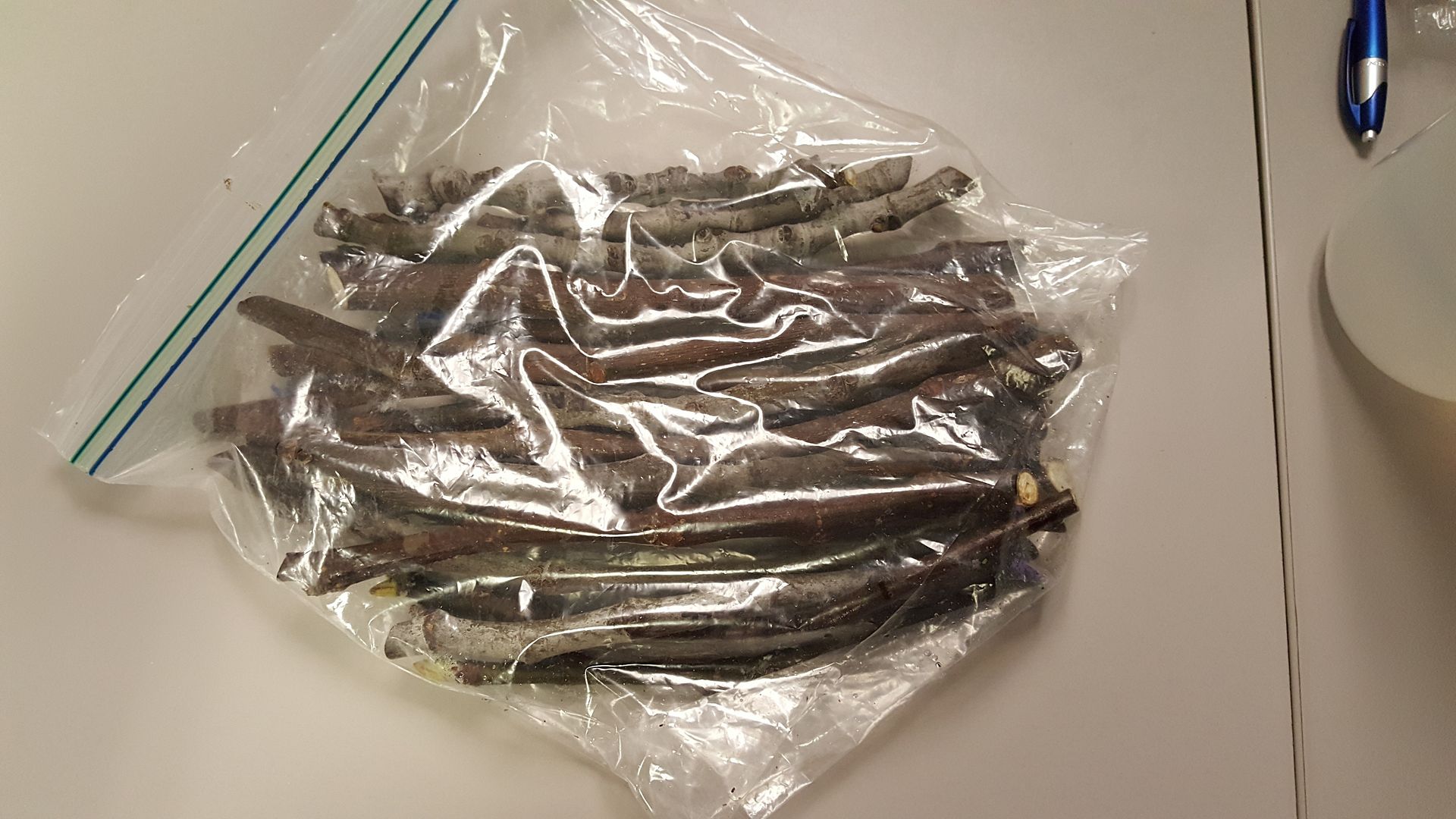 Night Blooming Cactus Cereus Repandus Peruvian Apple Cactus.
This is the north american cousin to the Dragon fruit, not as exotic looking but real similar in taste. This will be a patio plant for sure that I will bring in and out.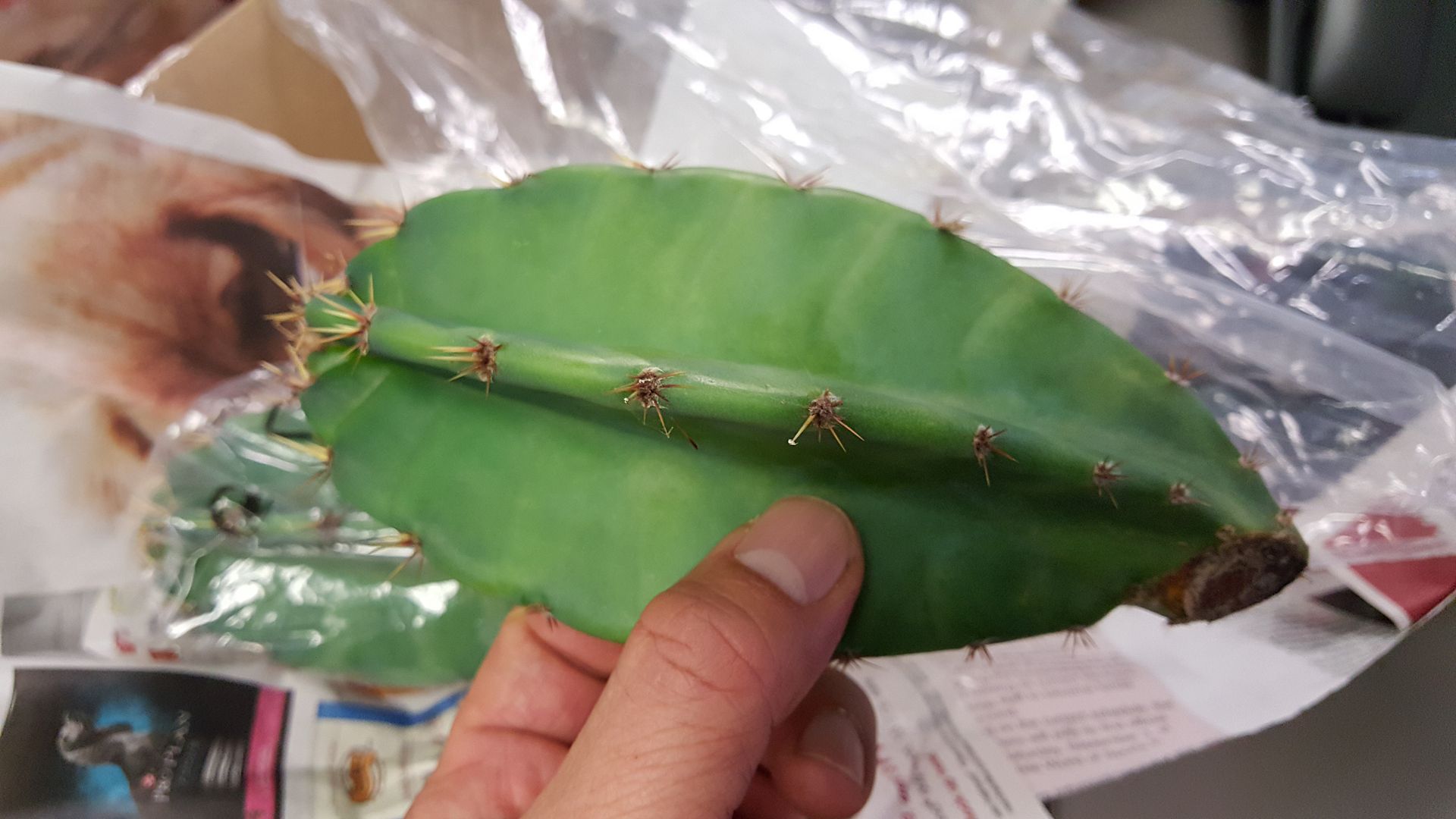 Here they are potted up in very well draining soil.