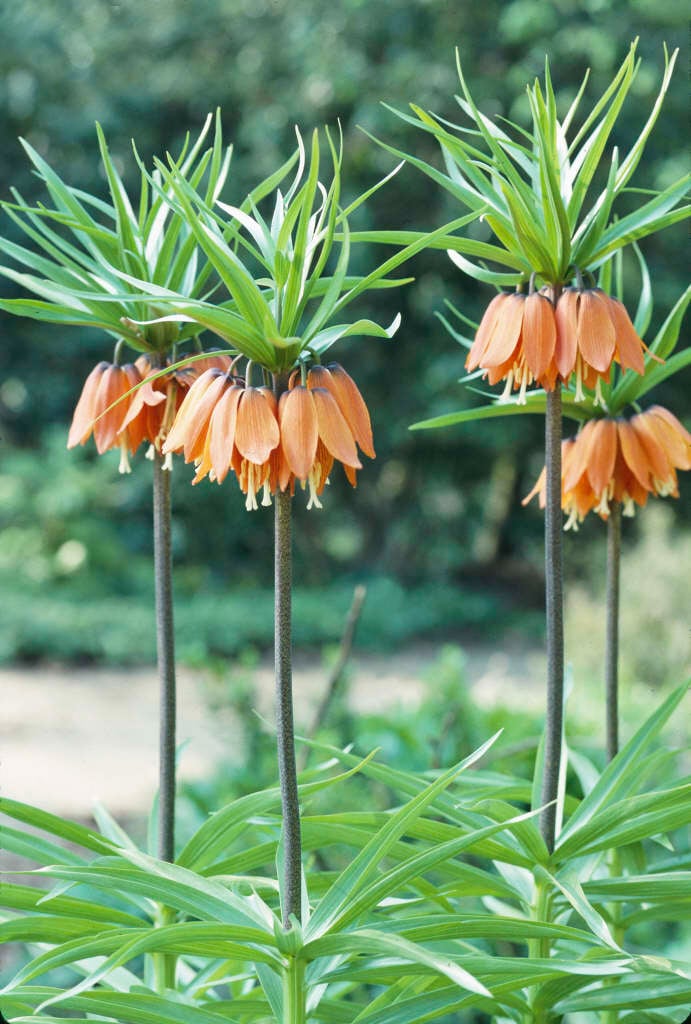 I'm not much for growing flowers but these have got to be the king of the bulbs! I first saw them on the British show, Gardner's world on youtube.
I purchased 6 bulbs and they for some reason did not flower this year. I even sacrificed one of my garden beds which has great soil to increase the chance of success. Maybe I didn't get them in the ground intime so they could build up the energy to flower. Oh well maybe next year.
The other question is where can I put these guys other than my garden bed?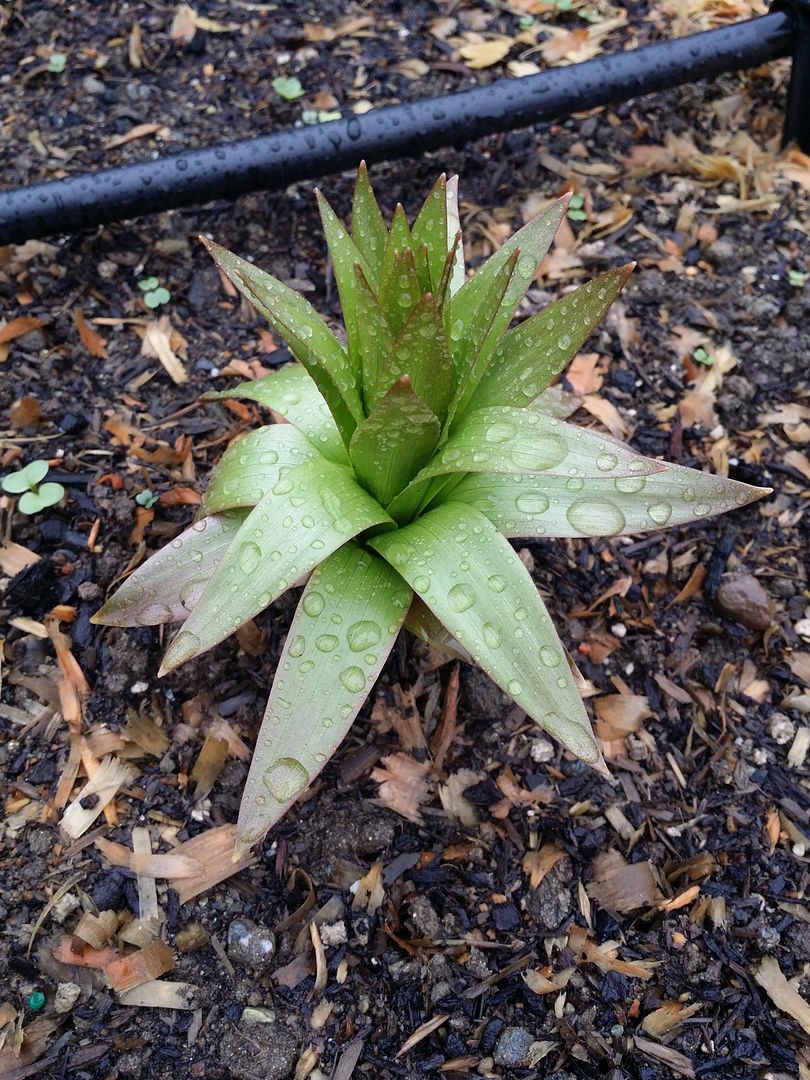 March