This year I got lazy and needed to use up some of my seeds from last year. Seeds tend to be less viable year after year. So instead of planting seed starts in cells I went ahead and just broadcasted them straight into the garden beds.
Mustard greens.
The mustard greens did great. I harvested them and sauteed them into a tasty dinner.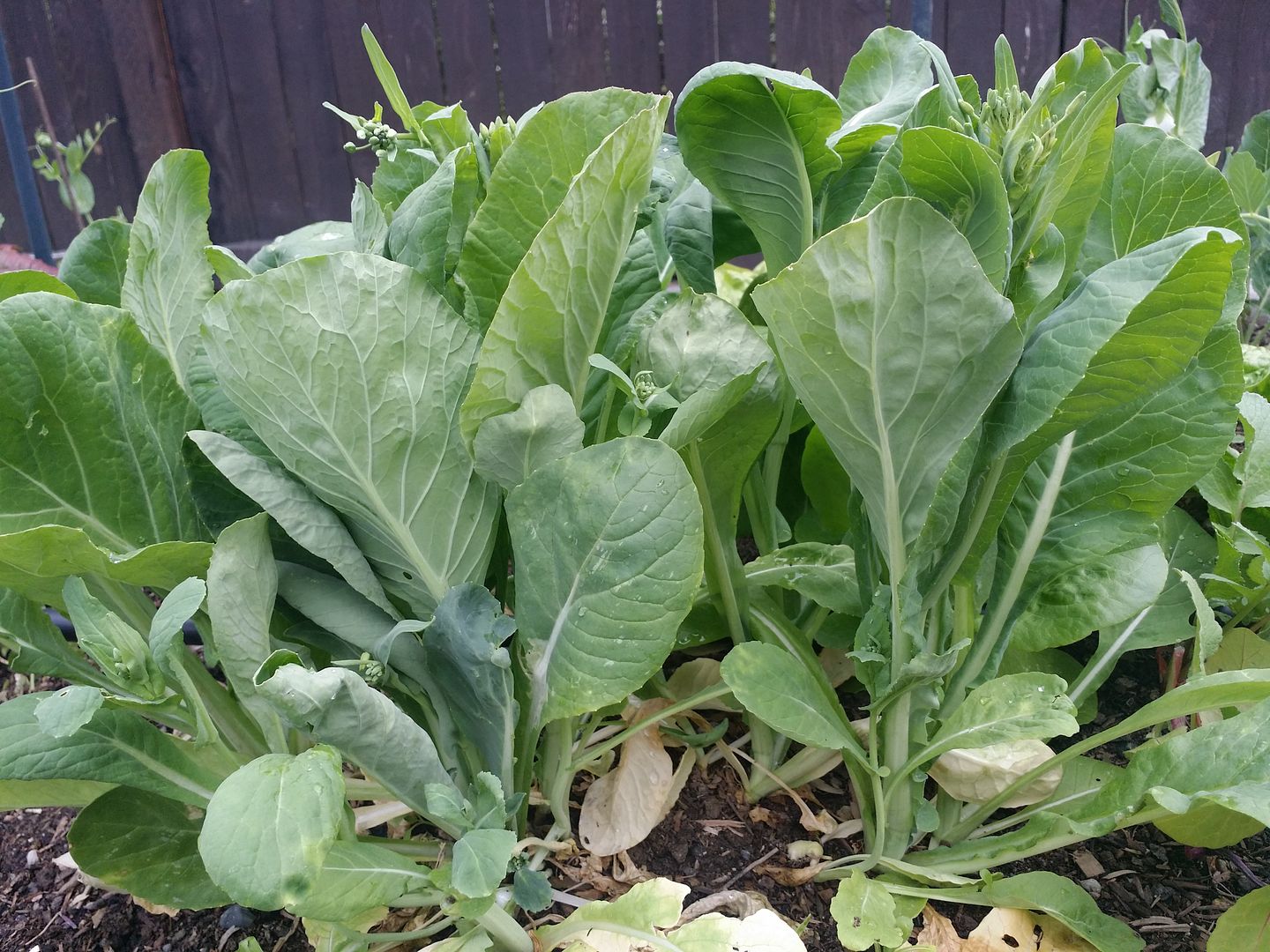 Bok Choy
The Bok Choy however quickly bolted. Could be due to our higher temps and over crowding. I may need to start these guys in February instead next yr.