Another happy day from the post man! I love getting these types of packages. I believe i may have an addiction.
This is the biggest one day of receiving yet for me. I hope that I am done for the year. I may have amassed more in one season than most do in a lifetime of buying figs.
Oh well it makes me happy and it's the only thing I splurge on.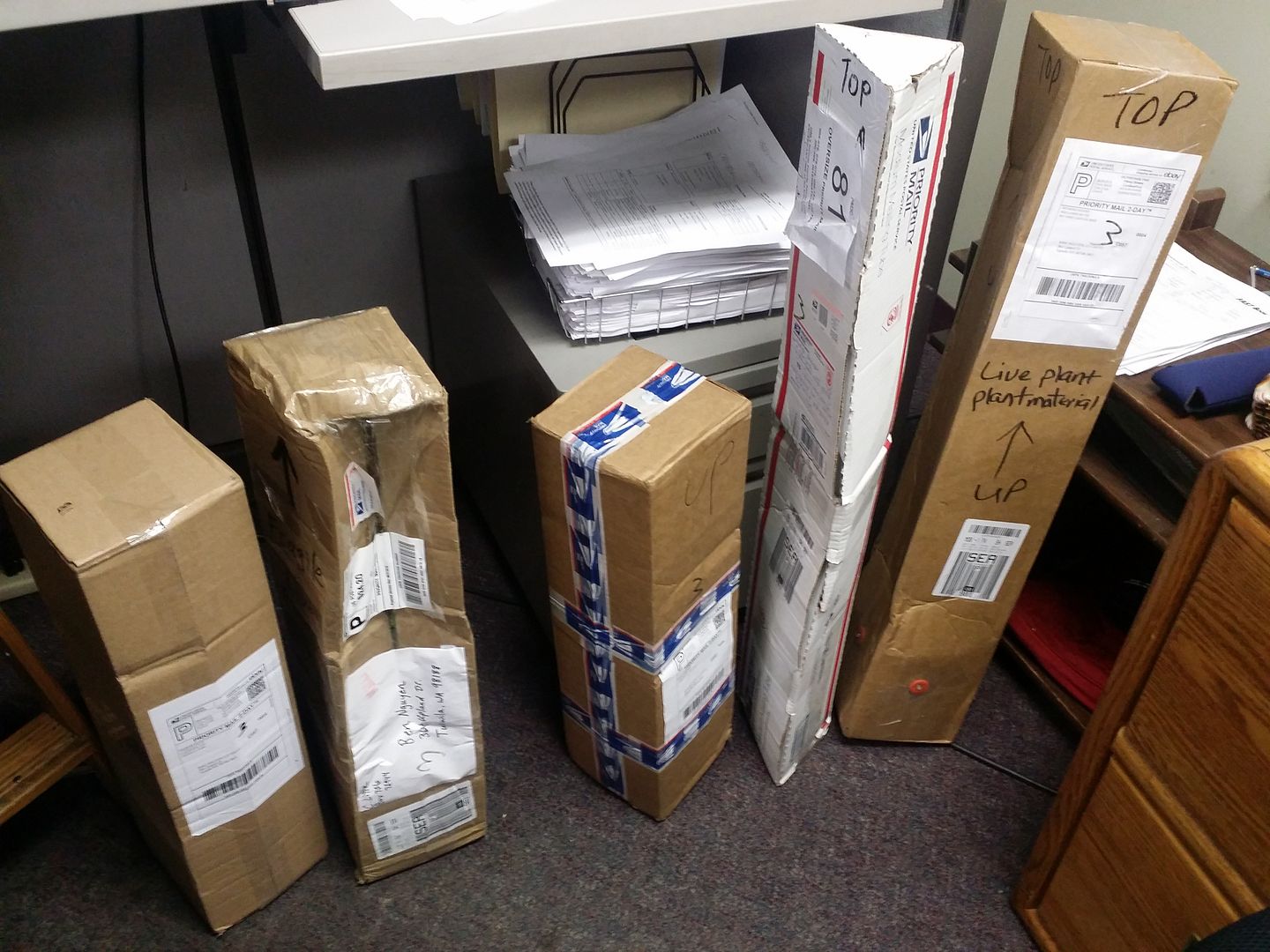 Italian 258 - This fig is suppose to be as good as Mlack Madeira without all the problems! Can't wait to taste the fruit!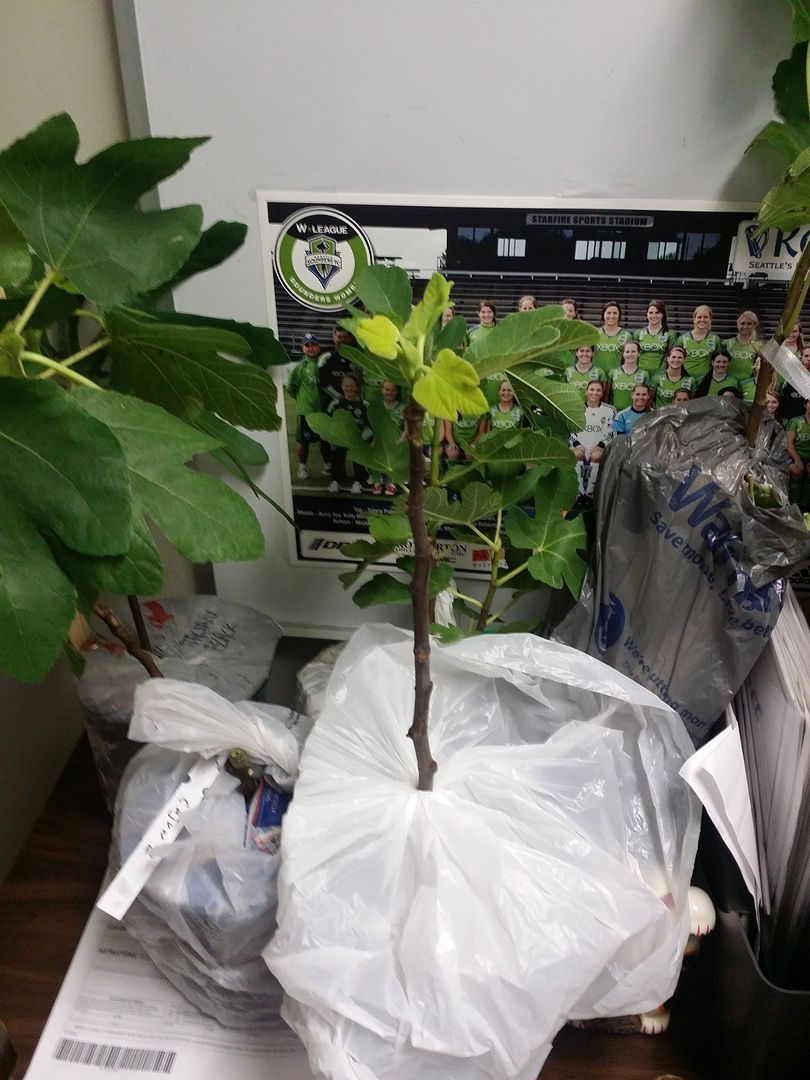 Unknown Lake Spur Fig from Arkansas - I read about this unknown found fig in Arkansas and contacted Charlie and we made a trade for some of my varieties. Thanks for the generosity Charlie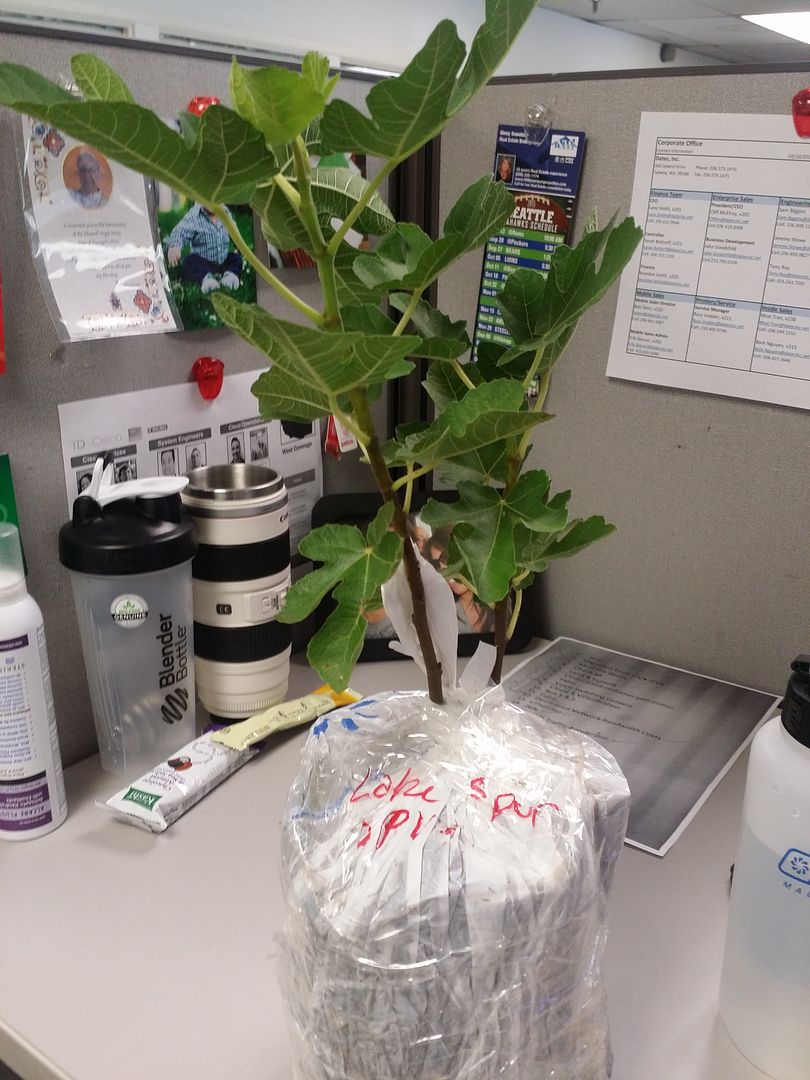 LSU Champagne - I was bidding for ORourke, lost that auction and out of anger bought the next closest variety. lol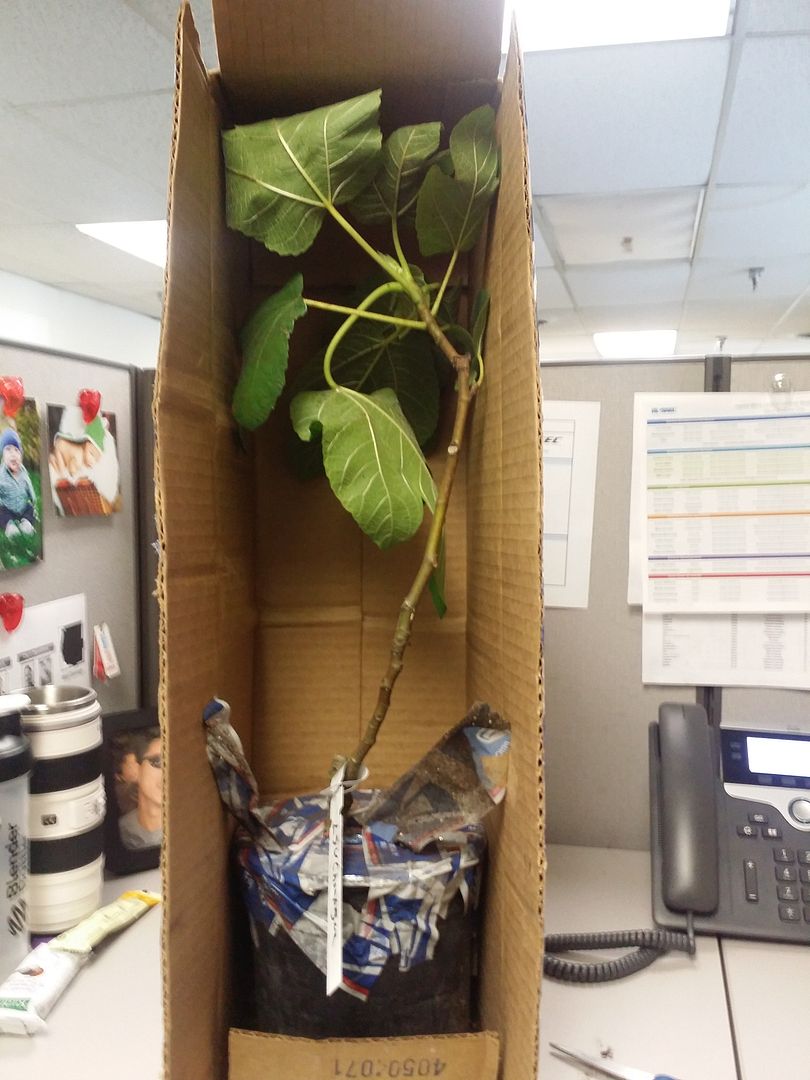 Italian Black - Not too much info on this fig, the leaves do remind of a NERO600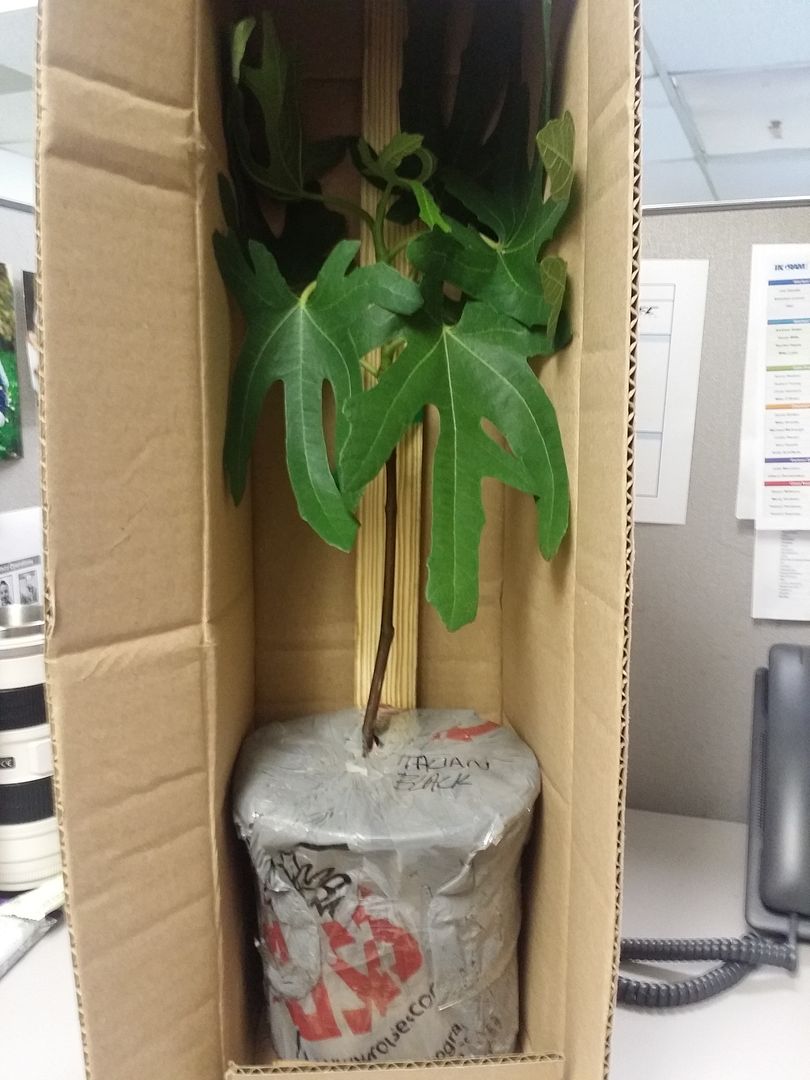 Figo Preto - Another Amazing fig to add to the collection. The taste is right up there with black madeira!!