If you are researching figs and you're just starting out, it may seem like every nursery you go to in Washington State (minus Raintree Nursery & Burnt Ridge Nursery which carries a nice collection) seems to have the standard handful of varieties, Brown Turkey, Desert King, Brunswick (magnolia), Osborn, Peter's Honey, or Atreano. You also get the occasional Panache, Mission, or Black Spanish.
Now Desert King is a Phenomenal fig but it is also very common here. Some of the other varieties have their own charm but they too do not compare to the list compiled below.
Well where do you start? At over 1400 different names of figs out there the research can be daunting. How do you know what will work here? And taste good? I've done a bunch research and tested various varieties and I've compiled the top 10 best varieties that any fig grower should have here in the Pacific Northwest. Most of these you've probably never seen in a Nursery here in WA.
I've taken into account that most people do not want to shuffle their figs in and out for the winter so most of the figs listed below will survive the Seattle Winters. I might make exception to the Smith fig which may require a bit of protection from any deep freezes. It's a Southern fig originally and one of my very favorites. In my book, it's worth the extra effort to protect this fig.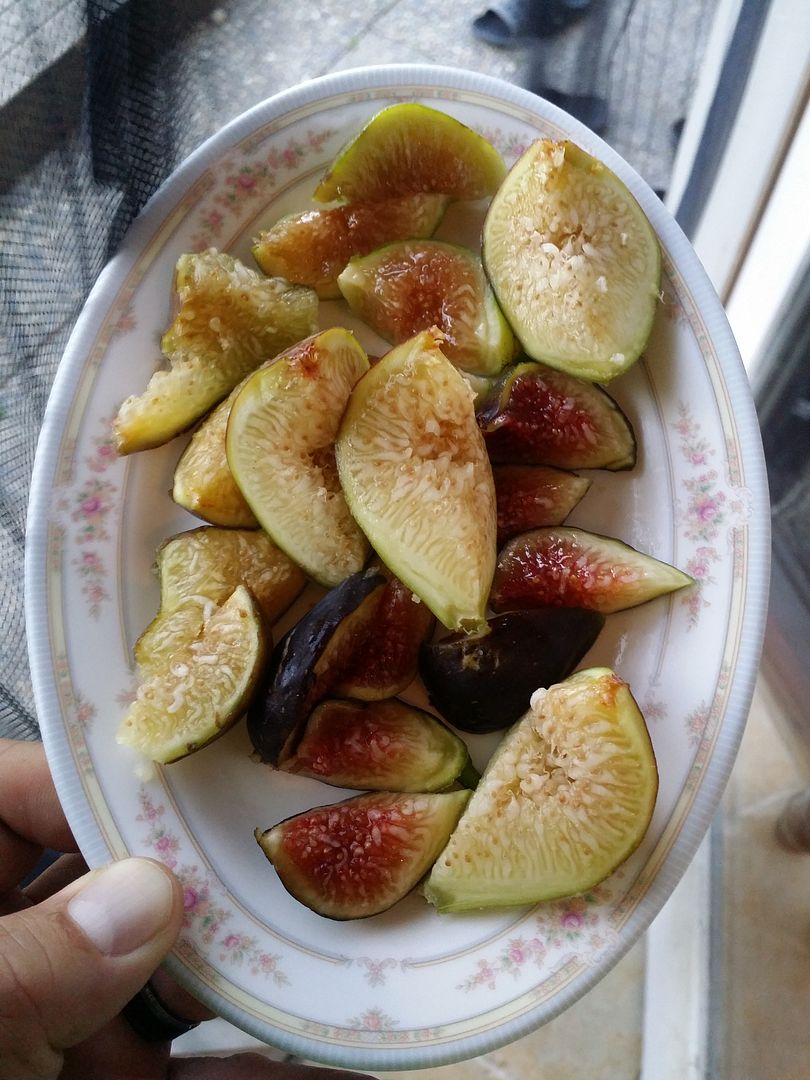 Here's my Top 10 list for the PNW other than the standard varieties listed above. (In no particular order)
1. Olympian
2. Ronde De Bordeaux
3. Negronne / Violette De Bordeaux
4. Smith (May require a little protection in the winter)
5. Verte
6. Takoma Violet
7. Chicago Hardy
8. Marseilles / Lattarula
9. Gene's Vashon
10. Longue D'Aout
* Marseilles vs black gets an honorable mention

As my collection grows I'm sure this list will evolve with every year. So stay tuned.

I'm also trialing...

1. Grantham's Royal
2. Gillette
3. Brand St. Unk
4. Mt Etna Unk
5. Wuhan
6. Peter's Honey
7. Green Greek
8. Florea