Being the fruit nut that I am, I leave no stone uncovered in my quest to grow as many varieties as my time and space will allow me.
I found Bruce off of craigslist and so far I may have purchased 6 different fruit trees from him. He probably has the best prices in town and sells out of his Kent home.
I purchased some Chandler Blueberries from him and I'm glad I did. They have got to be one of the largest blueberries I've ever seen.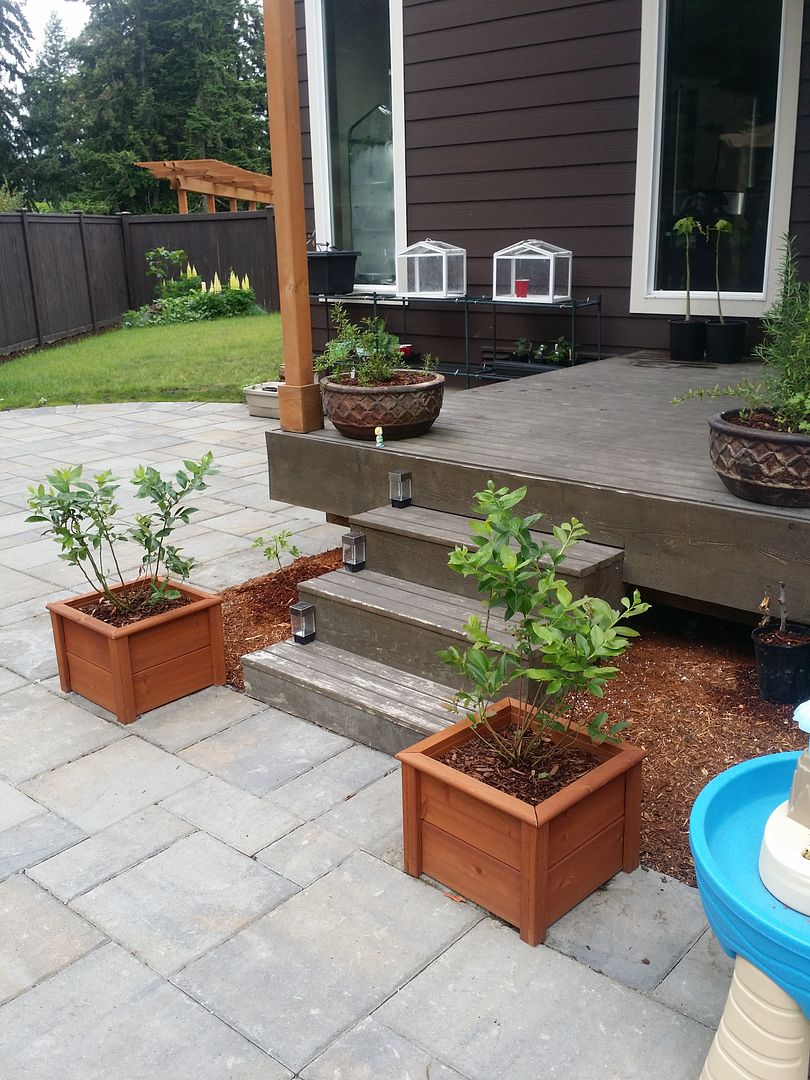 Bruce's Fruits